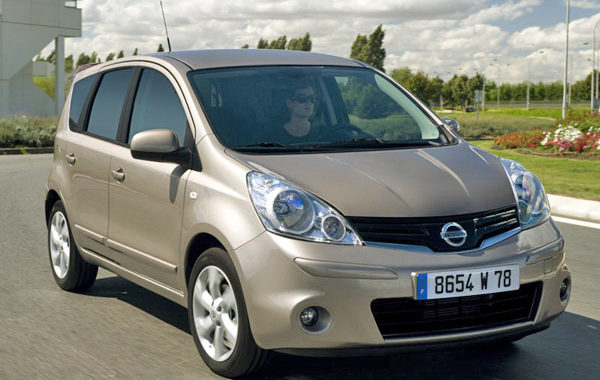 Minoan Tours Sitia Rent a Car. Heraklion Airport ans sitia airport car Hire. With Minoan Tours Crete, you'll always find the best car rental solutions for your business and private needs.
New cars with attractive prices are available to you whether it is for business or pleasure. My name is Michael Anagnostakis. I stay at Em.Aggelaki St. 1 in Sitia, Eastern Crete.
Main concern of mine is my personal contact with the clients, my constant assistance and the convenient prices.
At the Minoan Tours Sitia Rent a Car company, our wish is that your have the most relaxing and enjoyable holiday ever in Crete. For this reason, we provide our efficient rental car delivery/collection service to/from Crete Heraklion Port and Crete Heraklion Airport, and at whatever time specified by our client. We contact you for the details of the delivery and collection of the car rental.
Phone: 0030 28430 29655
Mob.: +30 697 4643982
Email: minoan_cars@yahoo.gr
Website: www.sitia-carrental.com
Don't hesitate to come in contact with us if you have any questions regarding our services. Our company is open in winter, too
We take on the car rental from Crete Iraklion to Crete Hania and Rethymno with assistance of reliable associated car rental companies. We offer detailed information for your stay in eastern Crete.I am in your disposal 24h a day by incorporating my home phone number so that you can have all the information for a safe and pleasant stay on Crete.
Send a message to the owner..