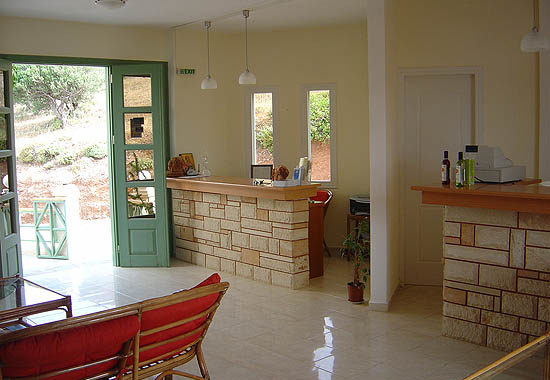 Elia Studios' complex of 6 studios – apartments (about 26-28m2 each one) is located on a quiet slope of a hill at the edge of the traditional settlement of Agathias at Palekastro area.
Their exceptional position gives them superb views to the sea, the village and surrounding mountains.
It is built at an unsophisticated environment with a panoramic view to the captivating beaches of Hiona and Kouremenos, the ideal beach for windsurfing, which are expanded in front of it. The complex was given the name of ancient (minoan) Palekastro.
Elia Studios are a family operated business and you are certainly going to feel like home! Friendly environment and clean facilities can assure a pleasant and unforgettable stay. While taking your vacation you can visit the most interesting and beautiful places in Eastern Crete.
Phone: 0030 2843 061001
Mob.: –
Email: eliastudios1@gmail.com
Website: www.eliastudios.com
Send a message to the owner..