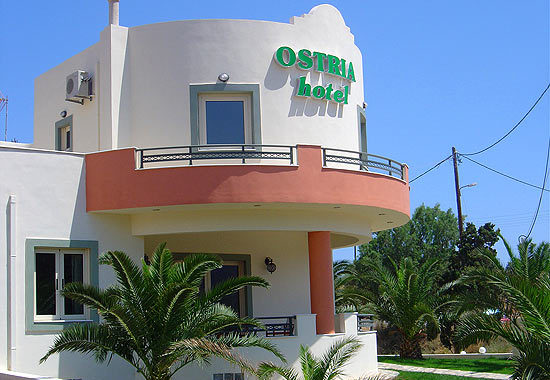 We welcome you to Hotel Ostria, Palekastro.
Crete has much to offer its visitors: Sandy beaches, rocky mountains, a unique fauna, exellent food – the world famous cretan cusine- , significant archaeological and natural beauties.
My name is Spiros Papadakis.
My family and I operate Ostria Hotel in Palaikastro.
Its building work has been completed in May 2007.
The hotel is consisted of 17 rooms.
The staff of Ostria Hotel are warm, welcoming and friendly, always at your service, there to make your holiday one to remember!
Phone: 0030 28430 61022 & 0030 28430 61333
Mobile: 0030 6974070599
Email: ostria@ostria-itanos.gr
Website: www.ostria-itanos.gr
Send a message to the owner..