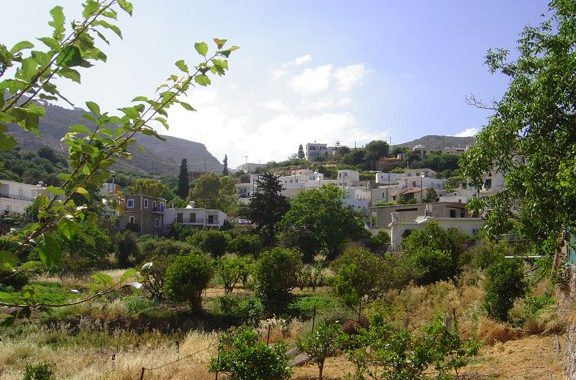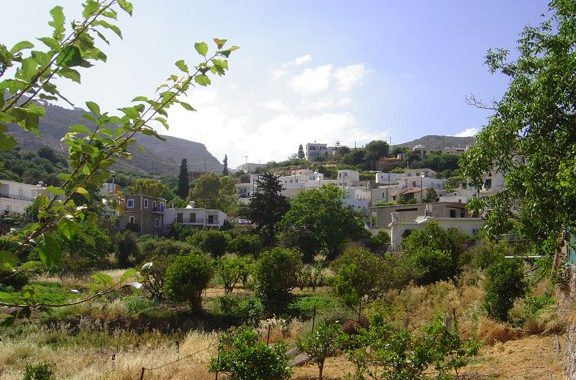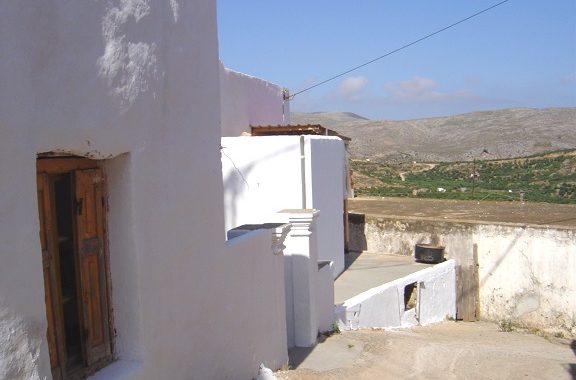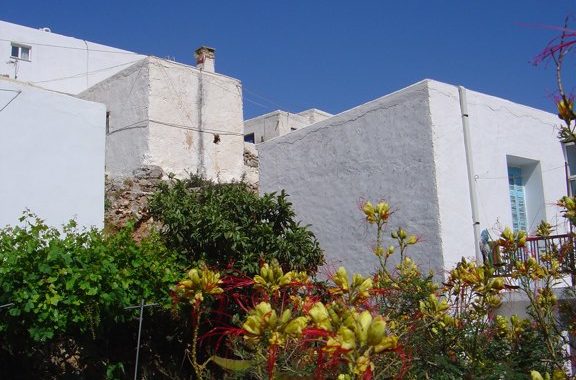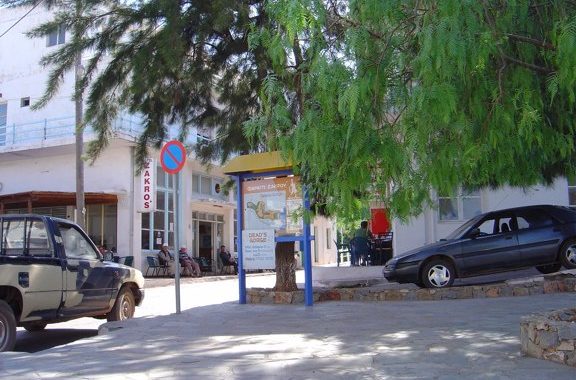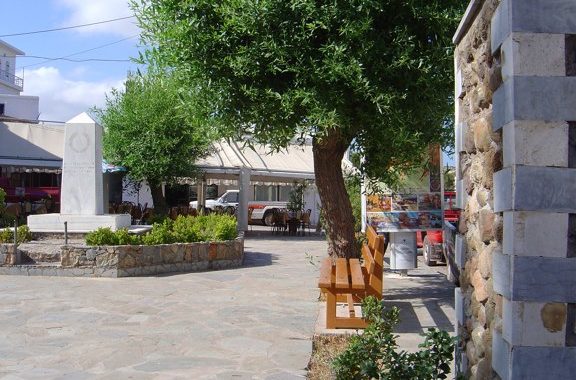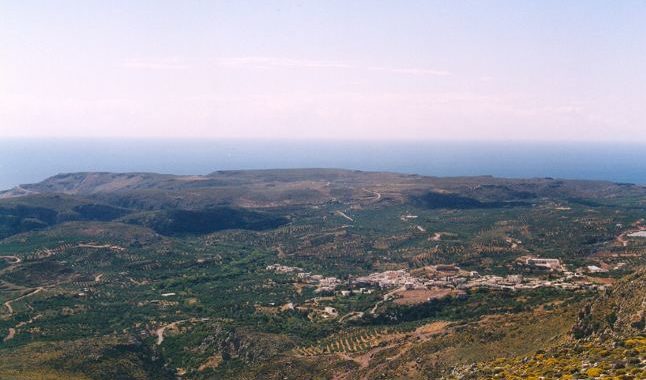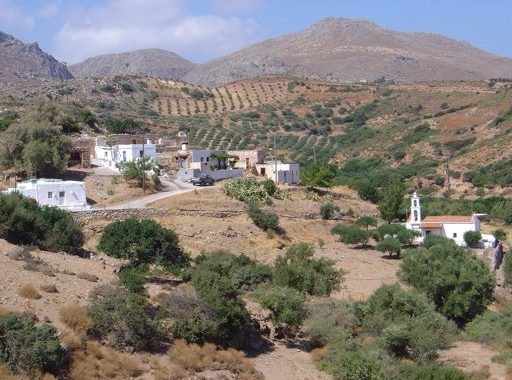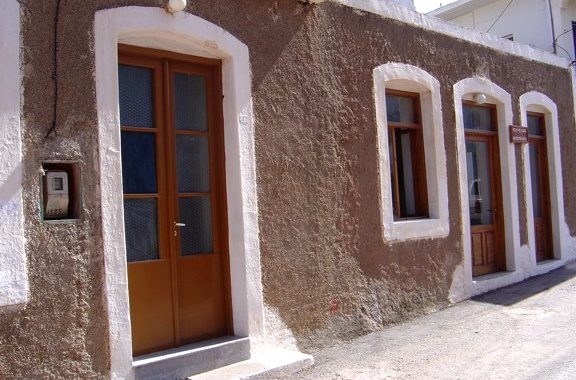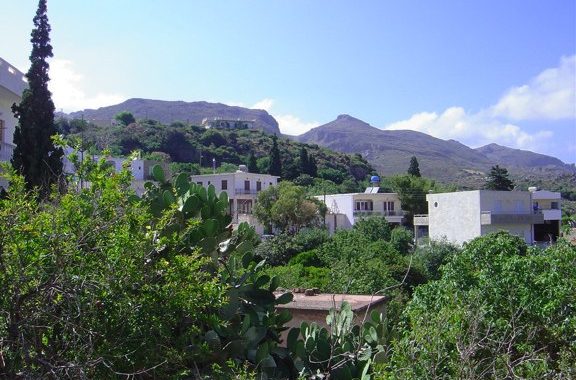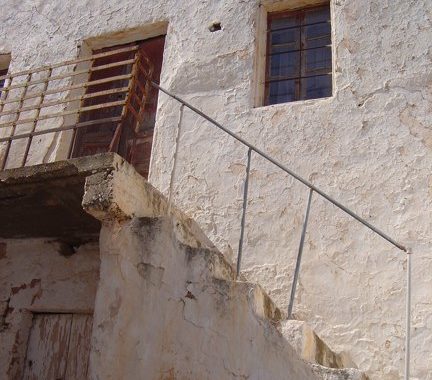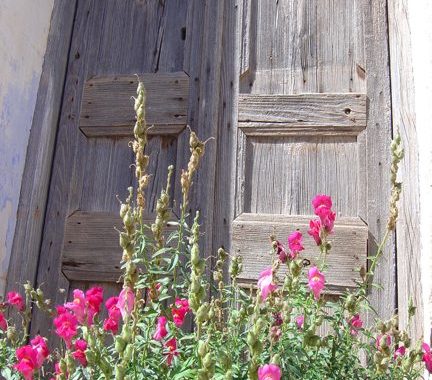 Epano Zakros is 38 km from Sitia. The road passes through Palekastro where it doubles back towards the south. Comparatively large village, Zakros includes in its community the following smaller villages: Kato Zakros, Adravasti, Azokeramos, Kellaria, Klisidi and the small hamlets of Ayios Georgios, Sfaka, Kanava and Skalia. The asphalt road ends at Kato Zakros.
In the Venetian census it is not mentioned even though it is sure that it existed, because it is marked on maps of the district as Xacro. It seems that it must have been destroyed by the Turkish raids of 1471 and 1538 and so abandoned. It is not even listed in the 1671 Turkish census, but only that of 1820.
The etymology of the name is unknown, though it is certainly a pre-Hellenic word. The theory held by some that it is connected with the Za-ka-ron, a sea people who invaded Egypt in the 13th century BC, does not seem to hold water. Angelakis believes that the name is a combination of the Aeolic Za, instead of Dia, with 'akros' : 'Diakros' : Extremity.
Ancient ruins have been located in all the following places: Xerokamboulina, Ambeles, Hiromandres, Anthropolithi, Koukou Kefali, Vigles, Skoulatsa, Tavernes, Skafi Vaklias and Pezoules Kefalas.
On the road to Kato Zakros, just outside the village are the remains of a Minoan villa of the late Minoan period which was excavated by Professor N.Platon. A built-in winepress was found here with two containers and a receptacle in which the must was collected.
Fragments of wall-paintings showing polychrome plant forms were also found, and the discovery of a pithos (storage jar) with a linear A inscription is considered important.
All this district is noticeable for the lush vegetation due to its famous springs, the most important of which are at Mesa Milos, Viglou, Anevaloussa and Palemilos.
From the book "Sitia", N.Papadakis, Archaeologist