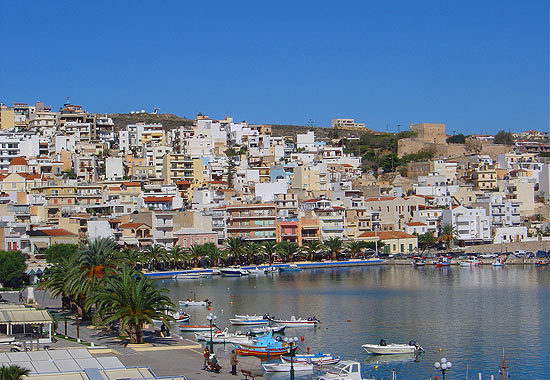 Elysee hotel is situated on the main road that runs along the picturesque port of Sitia, just 150 m. from the town center and 50 m. from the beach.
With the panoramic view to the marvellous bay and facilities provided (free wireless internet access, telephone, safe box, TV, hair dryer, fridge, air-conditioning) our rooms will make your stay at our town more than pleasant.
You can enjoy your breakfast in our spacious dining room, a cup of coffee in our comfortable lounge or either of the two while relishing in the delightful view of your room's veranda.
The ELYSEE offers covered parking space to its residents.
Car rental and delivery at the airport – ports, on request. Taxi transfers can be arranged from and to the airports – ports.
MH.T.E 1040K012A0077000
Phone: 0030 – 28430 / 22312 / 23427 / 29710
Mob.: –
Email: info@elysee-hotel.gr
Website: www.elysee-hotel.gr
Send a message to the owner..