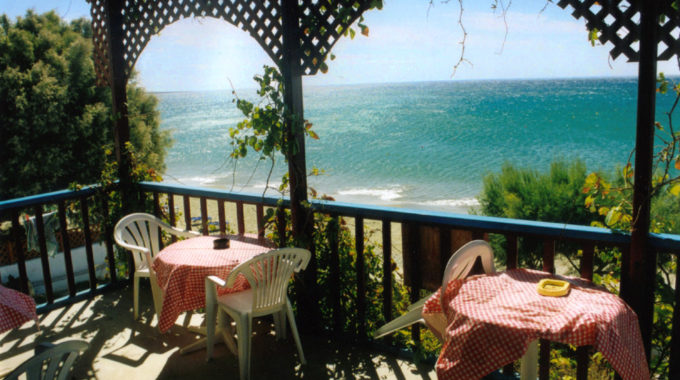 Situated directly on the long beach of Makrigialos and just one step away from the Libyan Sea you can find Maria Tsanakalioti's group of studios and apartments.
Maria and Manolis, the owners of the house, do their best to satisfy their guests needs.
These properties offer value-for-money accommodation and REAL warm CRETAN HOSPITALITY in Makrigialos, Crete. You'll feel welcomed in the warm friendly atmosphere of Maria's Complex.
Visit the website of Maria's seafront accommodation
Phone: +30 2843051557
Mobile: –
Email: dtsanakalioti@hotmail.com or debbieums@yahoo.com
Website: www.makrigialos-crete.com
Send a message to the owner..